Mitsuo Sawai
President
Japan Generic Medicines Association
(Chairman, Sawai Pharmaceutical Co., Ltd.)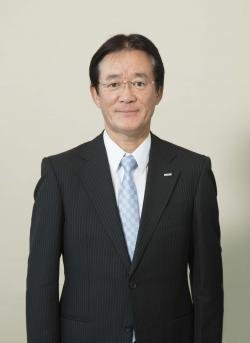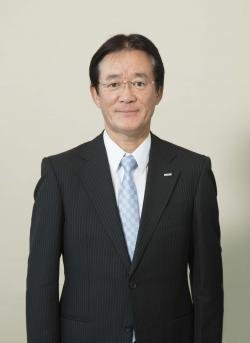 The Japan Generic Medicines Association (JGA) is an association representing the generic medicine industry in Japan. Since our founding in 1965, the JGA has been engaged in a variety of activities with the goals of promoting patient access to high-quality generic medicines and development of the generic medicine industry. The JGA is also involved in international activities as a full member of the IGBA (International Generic and Biosimilar Medicines Association), whose goals include the promotion of the patient access to generic medicines and biosimilars, and international regulatory convergence.

With increasing medical demand from an aging population and the progression of technology, generic medicines therapeutically equivalent to their original products have the important role of optimizing medical resources and maintaining a sustainable health care system through the reduction of drug costs without a loss in quality.

Since 2002, multiple measures in promoting the use of generic medicines have been introduced by the government in this country, and the market share (in volume) of generic medicines in the off-patent market has been expanding. The generic medicine industry is currently making efforts towards the achievement of the target established by the government to increase the market share of generic medicines to 80% by the end of September 2020.

Japan is now approaching an era in preparation for the actual arrival of an aging society, and changes are seen in healthcare systems, drug pricing systems, and the social environment with respect to generic medicines. The JGA, with all member companies, is committed to securing a stable supply of products in response to increased demand, improving reliability in terms of quality, and enhancing information provision on generic medicines to continue contributing to the country's healthcare and the development of the generic medicine industry.