Hiroki Takada
President
Japan Generic Medicines Association
(President and Representative Director, Takata Pharmaceutical Co., Ltd.)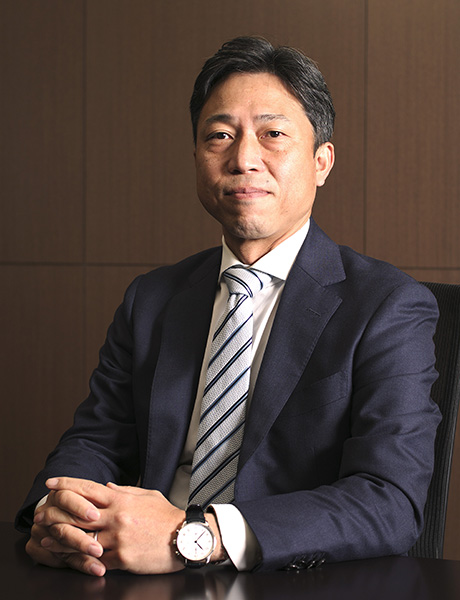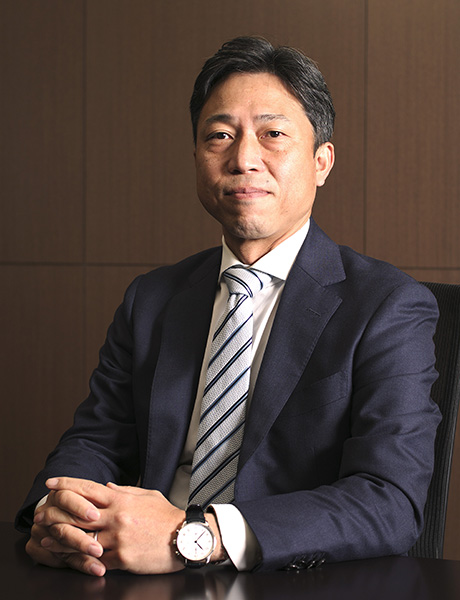 The Japan Generic Medicines Association (JGA) is an association representing the generic medicine industry in Japan. Our mission is to contribute to the improvement and optimization of the healthcare system in Japan through the stable supply of high-quality generic medicines.

Generic medicines contribute to the effective use of limited healthcare resources and improve healthcare insurance funding by reducing the burden on patients without reducing the quality of healthcare. Generic pharmaceutical companies, which are directly connected to people's lives and contribute to the improvement of health and hygiene as members of the life-related industries, recognize that the raison d'etre of our existence in society is to provide a stable supply of effective, safe, and affordable drugs to the market that are quality-assured.

We, JGA, hope to steadily implement the following initiatives and achieve a situation in which generic medicines can be used reassuringly by patients and healthcare professionals.
・Strengthen compliance, governance, and risk management
・Strengthen a system that prioritizes quality
・Strive to ensure stable supply
・Proactively provide and disclose information
・Enhance activities as an association, cooperate with the national government, and so on.
We will continue to listen to the voices of the public and exchange opinions with medical organizations, insurer organizations, industry groups, administrative agencies, and legislators to help the generic industry continue to deliver high-quality medical care in the future.
We would appreciate your continued understanding and support of JGA activities.